The most beginner-friendly event for building amazing games and apps is coming to Singapore! CodeDay is a worldwide event where student artists, programmers, musicians, actors, and writers get together to build apps and games. No coding experience is necessary to attend!
Here's how it works:
💡 Come up with ideas.
👋 Find a team.
🛠 Start building it! (+ beginner workshops - no experience needed!)
🙋‍♀️ Get help from mentors as needed.
🎮 Join fun activities and competitions... with prizes!
👏 Show off what you made.
CodeDay Singapore is being hosted at Projector X, a once abandoned fourth floor disco turned retro cinema overlooking Clarke Quay & the Singapore River.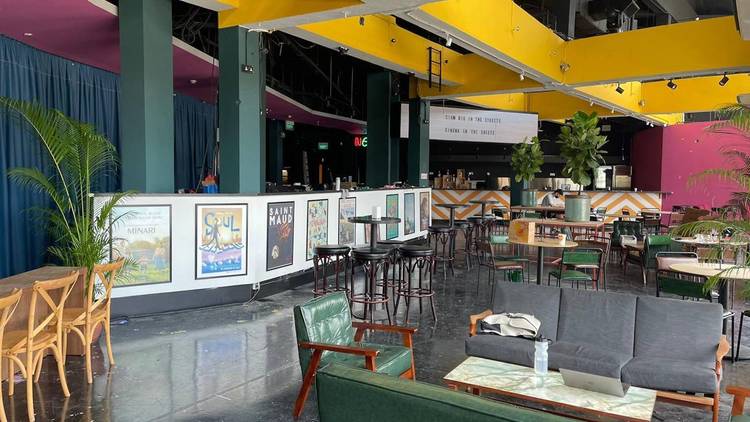 The venue's address is 30 Merchant Road, Riverside Point #04-13, 058282.
CodeDay is a COVID safe event, we've implemented to following measures to keep you and the community safe:
💉 Attendees must have fully vaccinated status on TraceTogether.
😷 Masks must be worn throughout the event (N95 masks will be provided).
🌡 Temperature checks will be performed at the venue.